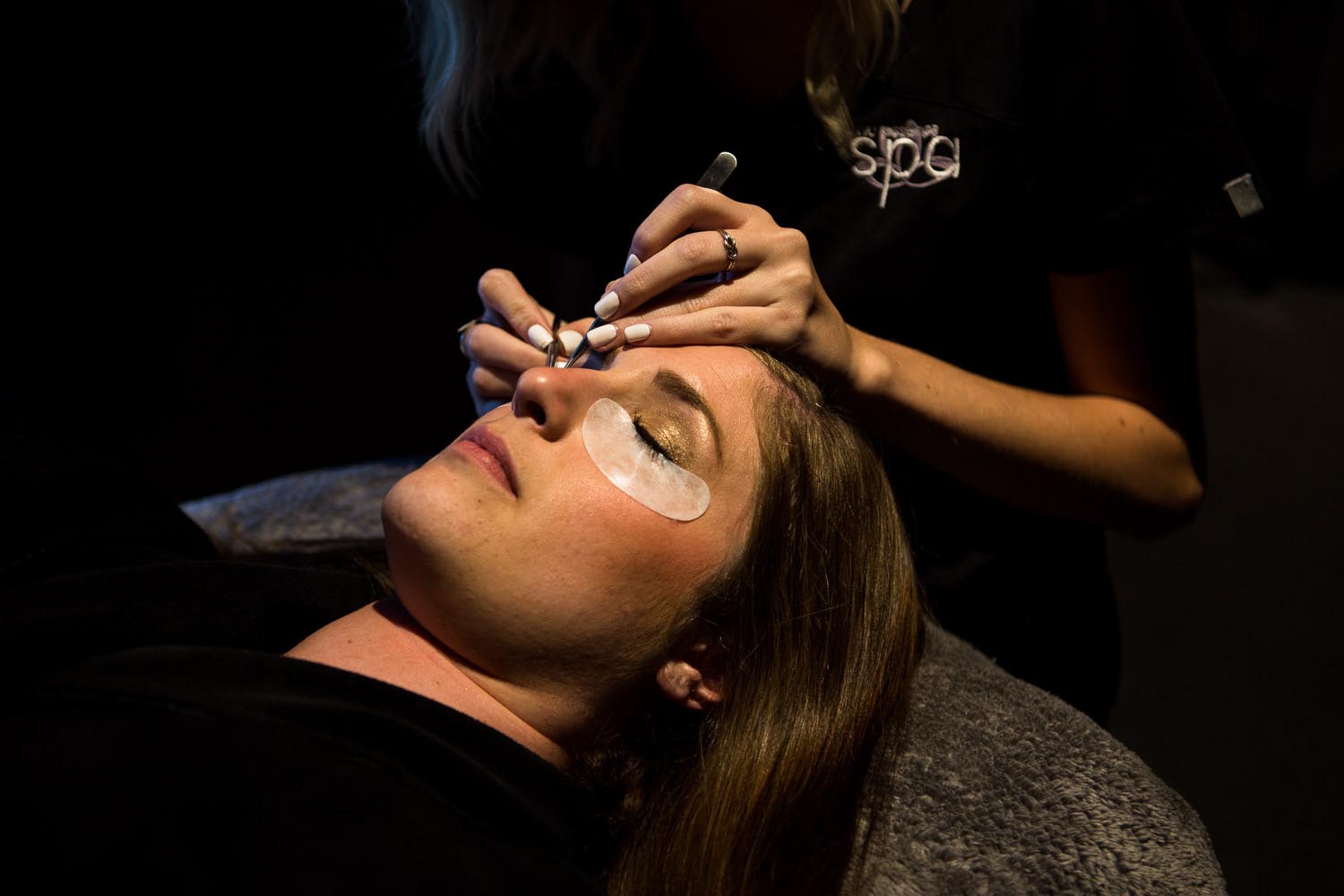 Eyelash Extensions
Eyelash extensions extend the length and increase the thickness of your natural lashes. Lash Extensions are carefully and meticulously applied to each individual eyelash for a natural or more dramatic look. The extension is applied to the natural lash with medical grade adhesive which does not touch the skin. Fills are recommended every 2-4 weeks depending on your lash growth cycle and lash care
FULL SET
Eyelash extensions are meticulously applied lash-by-lash. They are bonded with award-winning medical-grade adhesives, by certified professional stylists to create longer, fuller lashes. They are weightless, wonderful, and truly transformative.
FILL
This is a one-hour appointment with an extensionist to reapply lash extensions that have shed. Shedding of extensions occur along with your natural lashes. Regular touch ups keep your natural lashes and lash extensions clean, tangle free, filled and looking their best. Our extensionist will recommend a maintenance schedule for you, but every 2-4 weeks is average depending on individual growth.
REMOVAL
*Please understand that lashes not applied by Nu Essence Spa will need to be assessed prior to a fill. *Extension removal may be required prior to any lash services if extensions do not meet our standards.